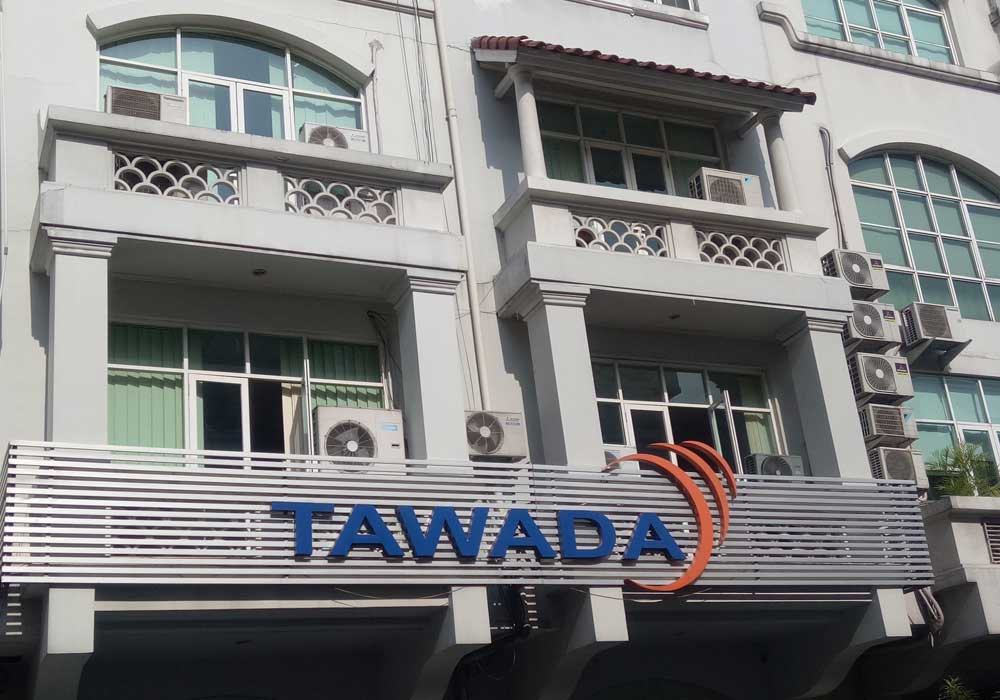 Background
Since 1991 Tawada has been serving testing needs with world-class products. Currently our product range has expanded to covering not only NDT but also analytical and precision measuring instruments for various applications such as quality control,production process, environment and safety. Our marketing philosophy prioritizes premium technical supports, problem solving toward clients' applications and wide range of product choices.
As a result, Tawada has become a Solution for NDT, Analytical and Measurement for his customers. Most of our engineers are trained in principal facilities as well as qualification courses that enable us to support the customers in after sales service such as training and equipment repairs. Supported by well-qualified sales team, we represent well reputed manufacturers covering hundreds of product types. With rich experiences and commitment toward technical expertise, we strive ourselves to continuously increase the quality of our service to retain our existence as a solution to your needs for NDT , Analytical and measurement products.
Values
CARE To demonstrate caring and responsive attitude in rendering services that exceed expectations in the pursuit of the customer satisfaction.
INTEGRITY To give precedence to honest and consistent thoughts, words and actions.
INNOVATION To become the customers technical partner and to serve as the point of reference of the latest superior technology in indonesia.
GROWTH To improve the capacity of Human Resources in order to establish a profitable business to promote the well-being of the company's employees/members.
Vision
To become a company specifically engaged in the supply of state of the art, reliable and technology based testing, measuring and analytical products.
Mission
To focus on the main business cores namely importer, distributor and after sales service